We, POINT2CIRCLE is a Group of Expert Designer, Developer, Digital Marketer, IT Specialist and Design Consultant to Provide Complete Design, Development, Digital Marketing, IT Service and Design Consultancy.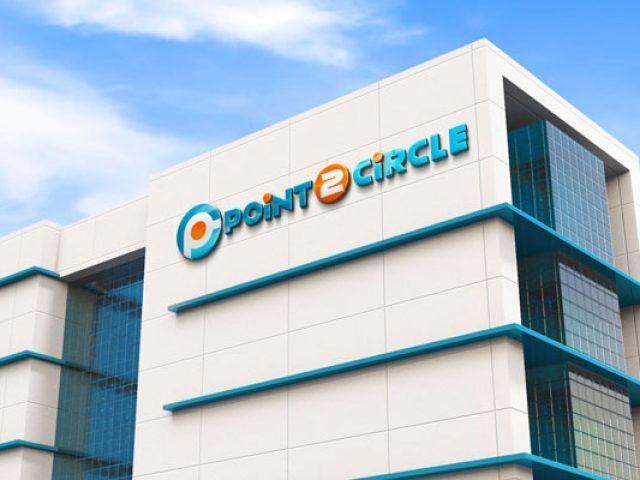 POINT2CIRCLE is an interactive design firm located in Dhaka, Bangladesh. We have a group of expert designers, developers, programmers & digital marketers to serve our valued clients. 
We are proud to inform you that, with more than 7 years of experience, we can provide website design/redesign, CMS based website, e-commerce web development, website administration, web content development, corporate branding, graphic design, digital marketing, technical consulting, and IT-related services. 
It is in fact the we offer best promotional ideas and tools you can ever have in the contemporary internet world. We are here to change your concepts of digital media. Business is not our concern rather than creativity. We believe in quality not in quantity. We are ready to accelerate your business through our experience, skills and tools.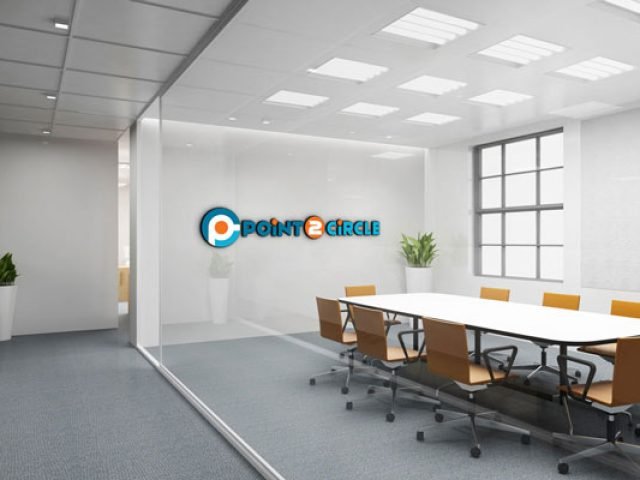 Are you looking for a good Design Company at most Affordable Cost? If your answer is yes, then you are in right place. If you are dreaming to build a great business or desired to make your business more profitable, we are beside you to fulfil your dream or desire. Your dreams are valuable to us. That's why we will make your dreams come true. 
We deliver advanced web solutions and qualitative designs to businesses interested in outsourcing their web design, web development, e-commerce website, corporate branding, graphics design, digital marketing, search engine optimization and other IT related supports needs to our valuable clients. 
We are a full-service web and graphics design firm. Designing dynamic, smart and qualitative websites,  designs for web & print media, corporate identity & branding, digital marketing, and design consultancy are our specialties. Whether you represent a small business or big corporate group, we can be a perfect outsourcing partner for your next design project venture.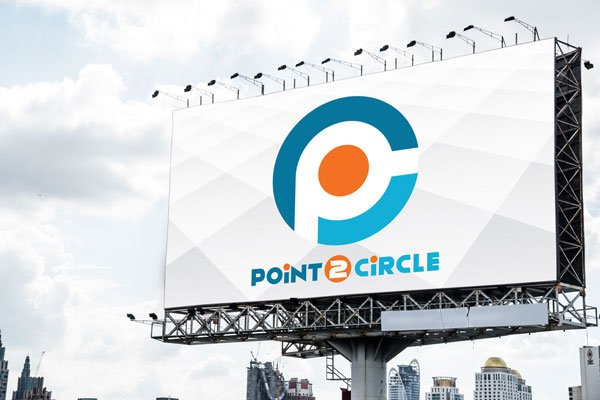 Provide Premium Service in Affordable Price.

Deliver Qualitative Service, Not Quantitative.

Produce Unique & Innovative Designs.
Deliver Greater Service & Better Support.
The area of digital world is complex, challenging and dynamic. Here, keeping up is not enough, everyone need to be out in front, ahead of the competition. We fully understands this and delicately works to keep you up to date with modern era. That's why we have many happy customers around the world. Affordable price, best quality, innovative design, guaranteed work, cutting edge technology, timeliness and great support are our commitment to you.
First we discuss with our clients and listen to them carefully. Then we make the project plan and project cost according to clients requirement and budget. Meanwhile, we also suggest which is better for their project and which things should be avoided to maximize project benefits.

We always develop websites with genuine theme, template & plugins for making it secure and future-proof. We avoid pirated or cracked theme and plugins and don't suggest others to use these illegal harmful items. 

We don't offer cheap priced low quality web design or graphic design like other companies to

fascinate the clients. We provide quality service in a affordable price which is set according to the client's project budget.

 

We use latest technology, software and tools to generate our design works and provide designs to clients in a compatible way, so that they can use it without having any compatibility issues.

We provide extensive training to clients for properly maintain their website. We don't force our client to rely on us or third-party to maintain their website.

We make sure that domain control and web hosting control remain in client's hand as it is very crucial issue for website administration. 

We also offer various website maintenance and administration packages which is suitable and very much affordable to our value clients, if they don't have in-house tech personnel.

We don't promote our services much and hunt around for new clients. By the grace of almighty, most of our new clients comes from the referral of our previous and current happy clients.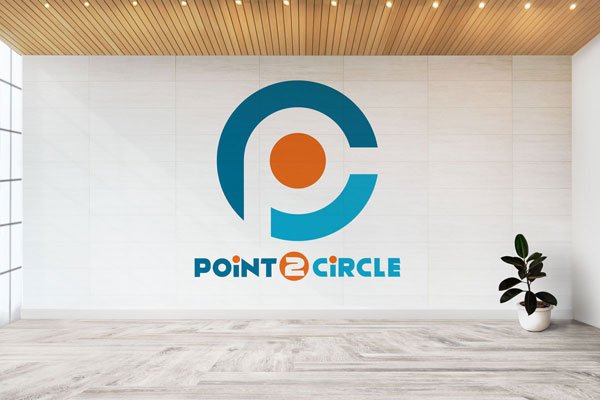 Website Design & Development
Branding & Corporate Identity
Web Graphics & Print Design
Digital Marketing
Web Content Development
IT Solution & Remote Assistance
Design Consultancy
We started our journey as Nexuseon Corporation in September 2013. Later, we change the name to POINT2CIRCLE in September 2018. It seems that our company is new but the members are not new. All of them are experienced in their particular sector. Our combined experiences in design, development and marketing is good enough to fulfil our client's requirement and satisfy them as well.
Graphics Design – 12+ Years
Web Development – 9+ Years
Branding & Corporate Identity – 7+ Years
Content Development – 14+ Years
Digital Marketing – 5+ Years
Design Consultancy – 5+ Years
Everything is possible if you just believe in Almighty and yourself that you can do it. Keep trying and never give up.
Dream – Believe – Act – Achieve